Discover the benefits of puzzling
At Clue Detective, our mission is to create puzzle games will challenge you, as well as teach you new and interesting facts and words to expand your vocabulary and general knowledge!
Most of us are aware of the popularity of puzzling. These humble pastimes have been around in various formats for centuries. People love them as much as ever, because they are fun, challenging and give the brain a good work-out at the same time.
Individual/organisational premium membership required for full access
Find out if your public library is a Clue Detective subscriber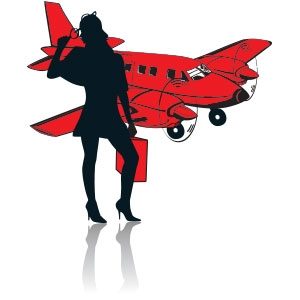 Solve Clue Detective puzzles during isolation
We are all currently being severely impacted by the COVID-19 pandemic crisis.  It has become necessary for us to isolate in our homes. We need to find boredom busting activities to keep us occupied, focused, and entertained
During this period of heightened anxiety, putting puzzling on your daily agenda can really help. One of the Clue Detective's primary objectives is to encourage the solving of puzzles regularly to keep our brains active and healthy.   Enjoy a quiet moment at home, where you can focus and  challenge yourself to a mental workout.  All you need is your smartphone or iPad.   Solving puzzles is an activity that can benefit people of all ages.  Our research has shown us that there are many  effective ways to solve puzzles. Hence, we make our puzzling subscriptions available to individuals, as well as to organisations, such as public libraries, for the benefit of all their members.
Clue Detective partners with Rotary 
The coronavirus pandemic is making it difficult for Rotary clubs to raise funds for their service projects. 
Clue Detective is partnering with Rotary clubs across Australia by launching the Clue Detective Rotary Puzzling Partnership. This will support a huge range of great causes, locally and worldwide, in particular Australian Rotary Health's Lift the Lid on Mental Illness campaign.
Enjoy hours of puzzling entertainment. and help Rotary make a difference in our world at the same time.