Help Rotary do good by solving puzzles
At a time we are all having spend more time at home due to the restrictions placed on us by the coronavirus pandemic, it is vital that we find ways to keep ourselves engaged and remain (mentally) healthy. 
Many people are experiencing symptoms of mental strain and heightened anxiety due to these uncertain times.  Mental health research has never been more important.
Make puzzling front of mind and help Rotary raise funds while social distancing
The Clue Detective and a growing number of Rotary clubs are partnering to promote the benefits of puzzling.  Solving puzzles is a pastime enjoyed by millions of people worldwide.  It is a lot of a fun and perfect for people to keep themselves occupied during social isolation.  Today's technology also allows you to solve puzzles with other people, even if they aren't in the same room! It is vital that we all look after our mental health during this challenging time.
A Clue Detective fundraising subscription is made available to your club to sell, at a cost of $59.95 pa.  When a subscription is sold, Clue Detective donates $24 back to your club. $12 is then donated for your club's Lift the Lid contributions, and the remaining funds go towards your club's individual projects.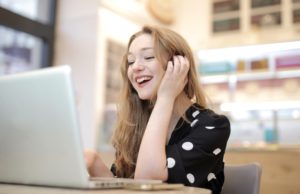 I would like to get my Rotary club involved
To start your Clue Detective puzzle fundraiser, all you need to do is get in touch with us, and we will help you every step of the way. 
If you would like more information, please send us a message.  We are available to attend your club meeting via Zoom, or discuss the project in a way that suits you best.