Solving puzzles has huge benefits!
Solving puzzles is a fun, educational way to keep your brain fit and healthy, and to boost your literacy, general knowledge and logic skills.
Clue Detective membership will provide you with 12 month's access to its constantly growing Online Puzzle Portal, which contains a great range of original (quick, cryptic and general knowledge) crosswords, codewords (codebreakers/clueless crosswords),  Sudoku and trivia quizzes.
Individual Subscriber Login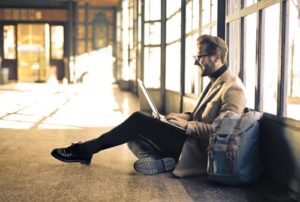 To access a puzzle, visit the Clue Detective Online Puzzle Portal, select the puzzle you wish to solve and follow the prompts to log in.
Hours of educational, puzzling fun guaranteed
At the Clue Detective Puzzle Agency,, our mission is to create brain teasers that will not only challenge you, but also teach you new and interesting facts and words to expand your vocabulary and general knowledge!
Subscribing to Clue Detective Puzzle Agency  guarantees you hours of entertainment. Enjoy a quiet moment at home or challenge yourself to a mental workout when you are out and about.  Clue Detective puzzles can go everywhere with you.  All you need is your smartphone or iPad.

Contact us today to become a member of Clue Detective Puzzle Agency