It is possible that you are asking yourself the question what makes someone decide to become a crossword puzzle setter.  Firstly, it's having an insatiable thirst for learning interesting words and facts, and secondly, as my Mother says, it's having an "uncanny ability to see the double meaning in things!…."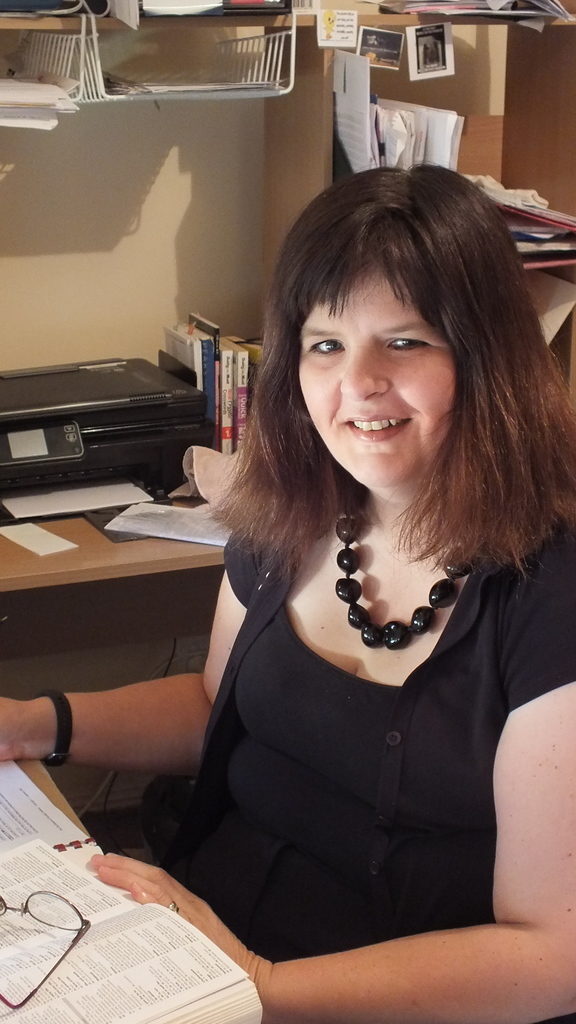 How Clue Detective Began
The Clue Detective Puzzle Agency is the story about a negative being turned into a positive.  Like millions of people around the world, in 2002, Clue Detective's founder, Catherine Eagleson found herself in the middle of a deep, dark, disabling depression.
She was forced to give up a job she loved, as a reference librarian, and was also told by her GP that she could only work 8 hours a week in "mainstream employment!" But she knew she had to do something.
Catherine has always been something of an entrepreneur, and while embarking on the road to recovery, she discovered the pleasure and challenge of writing crossword and codeword puzzles. Not only did they help her brain function, but they also developed her confidence. She decided to share my love of, and the benefits of solving puzzles (with the world) and in 2004, the Clue Detective Puzzle Agency was born.
Solving puzzles provides benefits for the setter as well as the puzzler. Creating problems for other people to solve, is a challenge for her. "Putting all the pieces of the puzzle together and then writing the clues is a mental work out for her, just as it is for the puzzler trying to solve them. In many ways, and it's a form of escapism. All clues need to be researched and are somewhat eclectic. Catherine is always learning something different.
Over the years, Catherine has worked to develop her Online Puzzle Portal. "Puzzles are added regularly, and include crosswords, codewords, cryptograms, sudoku and trivia quizzes." Puzzlers can sign up to an annual subscription, and the portal is also used as an electronic resource in a growing number of public libraries. Several libraries have established their own Clue Detective clubs for their patrons to promote the benefits of puzzling for good mental health, as well as stimulating entertainment.
Enter Australian Rotary Health
In 2006, Catherine joined the Rotary Club of Drysdale. It was soon after she became a member, she first heard about Australian Rotary Health, and their involvement with mental health research.  It was then I made a resolution then if I was ever in a (Rotary) position where she could make a decision, she would do something to help ARH.
Clue Detective Puzzle Agency is a proud sponsor of Australian Rotary Health's Lift the Lid on Mental Illness, and is continually striving to raise awareness about mental illness in the community.  Clue Detective's donates a percentage from the sale of all memberships to ARH's Lift the Lid on Mental Illness Campaign.