Help Rotary Lift the Lid on Mental Illness
Many people are experiencing symptoms of mental strain and heightened anxiety due to COVID-19.  Mental health research and the work of Australian Rotary Health and has never been more important.
The Clue Detective and a growing number of Rotary clubs are partnering to promote the benefits of puzzling for mental health.  Solving puzzles is a pastime enjoyed by millions of people worldwide.  It is a lot of a fun and perfect for people to keep themselves occupied during social isolation.  Today's technology also allows you to solve puzzles with other people, even if they aren't in the same room! It is vital that we all look after our mental health during this challenging time.
Make mental health front of mind and help Rotary raise funds while social distancing
When you subscribe to Clue Detective at a cost of $59.95, you receive full access to our growing portal of original online puzzles for 12 months.  This includes crosswords (quick and cryptic), codewords and sudoku.  
Clue Detective donates $24 back to your nominated Rotary club. The club retains $12 for their individual service projects, and donates $12 to Australian Rotary Health's Lift the Lid on Mental Illness.  
Enjoy the benefits of solving puzzles all year round and have the satisfaction of knowing you are helping make a difference in our world.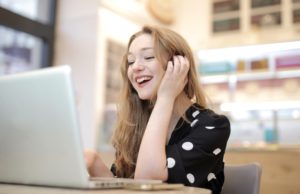 I would like to get my Rotary club involved
To start your Clue Detective puzzle fundraiser, all you need to do is get in touch with us, and we will help you every step of the way. 
If you would like more information, please send us a message.  We are available to attend your club meeting via Zoom, or discuss the project in a way that suits you best.
We help you with get started with a kit
This includes:
A dedicated landing page and shopfront page for your club
Full support