Friends of the Clue Detective Puzzle Agency
Online Puzzle Games
The Clue Detective Puzzle Agency is pleased to be associated with these businesses.  They are dedicated to creating/providing puzzling activities, to keep our brains fit and healthy!
Sutherland Studios proprietor Denise is a renowned Australian cryptic crossword compiler.  The Clue Detective Puzzle Agency is very proud to be be able to provide its puzzlers with

 'Nixie' cryptics

.  Denise is the author of several crossword titles, including Solving Cryptic Crosswords for Dummies.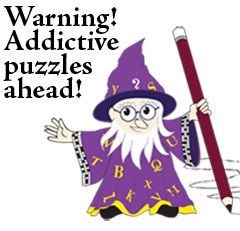 The Puzzle Wizard The Clue Detective is delighted to be a regular contributor to the Puzzle Wizard's 'World of Crosswords'. Have fun solving our large codeword!  World of Crosswords is a great puzzle book,  containing a huge range of clues.  It is available on quarterly subscription, and can be purchased from your local newsagent, or online.
a
Enjoy solving Clue Detective puzzles, as you enjoy the fantastic atmosphere, food and coffee that is The Driftwood Cafe – 64D The Terrace Ocean Grove Vic 3226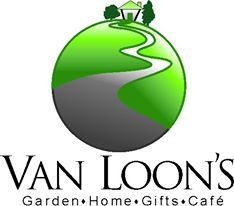 Enjoy solving your favourite puzzle, as you savour great food and coffee within the ambience of Van Loons Nursery Café – 405 Grubb Road Wallington Vic 3221
 a
Back to the Top 
 a