Build a puzzle brand with Clue Detective
If you're an indie puzzle compiler, I've got exciting news for you! Do you write crosswords but don't have anywhere to publish them? Would you like a place where you can showcase your crosswords to give you more exposure? Do you love to solve crosswords. and would like to have more variety in your cruciverbal menu? The Clue Detective Puzzle Agency is your go-to place.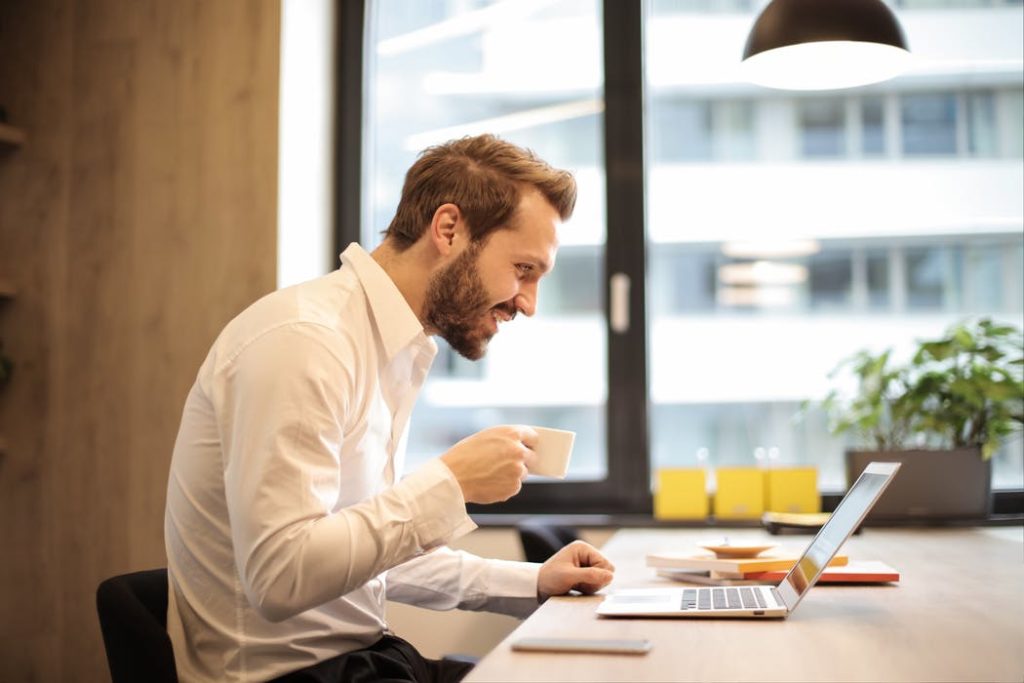 The Clue Detective has just created a a special subscription for crossword compilers all over the world to showcase their puzzling creations. If you're yet to set up your website, a service like this should be a great boon in getting some brand recognition, to help you and your work get known in puzzling circles. For a fraction of the cost of getting your own website, you can, (by choosing a plan that suits your needs) get a column for yourself and have your works published on the CDPA portal.  Even when you do have a website, a scheme like this is advantageous, because as puzzle compilers, we can all help each other with SEO and quality backlinks.
So if you already have a place to publish your crosswords, well, you simply can't have too many eyeballs looking at your work. A column at CDPA's portal linked back to your website can attract more visitors to your usual venue of displaying your work. Under this CDPA programme, each compiler can have up to five demo crosswords on an 'open' landing page of his column to whet visitors' appetite. Then you can, depending on which plan you choose, have two or more puzzles published weekly.  There is even one that allows you to publish them on a daily basis!  These puzzles can only be accessed if a puzzler is a CDPA subscriber.
CDPA also offers you the opportunity to earn commissions when you refer sales, either by introducing new puzzlers or your fellow compilers. In effect, you will earn your rental fee back under the Agent programme because you receive a percentage of the registration fee of an individual or organisation you introduce to CDPA. This platform is based on a WordPress two-tiered affiliate module, compliant with Paypal. We look forward to welcoming you as a Clue Detective Puzzle contributing compiler.

Prepare to 'take to the skies' in your red aeroplane and share the benefits of puzzling around the world!