Become a Clue Detective Guest Blogger
Do you have a love of writing as well as a passion for puzzling?
The Clue Detective Puzzle Agency is seeking people to become guest bloggers who wish to share their thoughts and knowledge about solving puzzles with our growing (global) audience.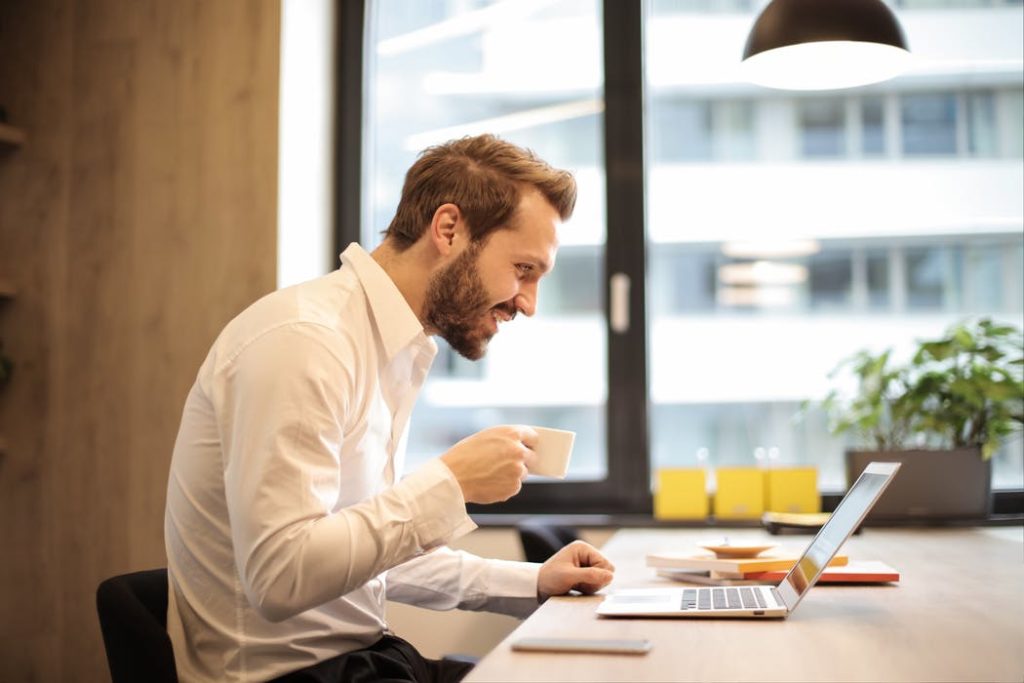 Share your love of puzzling!
We work with you to plan topics for forthcoming articles, based on your own interests, and what our readers want to see.
If you do have your own website, it provides you and Clue Detective with a good quality link. Great for SEO!
Once you become a guest blogger for Clue Detective, you can build an income
1. As a CDPA guest blogger, you automatically receive an ongoing Clue Detective membership. This which gives you full access to the site and puzzle portal. You are also provided with a CDP Agent tracking link.

2. All your blog posts include you tracking link. When a blog reader/puzzler decides to purchase a subscription, you receive a 20% commission on the sale

3. You can also introduce other guest bloggers, puzzle setters and and solvers to the CDPA platform. When they refer sales, you receive 10% commission.

4. Promote your blog posts to friends, family and work colleagues on a one-to-one basis.

5. Link to your blog posts on social media channels – Facebook, Twitter, Linkedin, Pinterest and Instagram.

Run a puzzle club at your local public library, community centre, school library or in the staff lunch-room. There are many benefits of solving puzzles in groups. This may also lead to the organisation taking up a subscription for which you earn your commission.
Want to learn more? Contact us today!