Advertise Your Puzzling Brand with Clue Detective
Have you ever considered that as a puzzle setter, you are also an entrepreneur? Clue Detective can help you use your knowledge of the world of puzzling, to advertise your range of puzzles and turn it into a brand.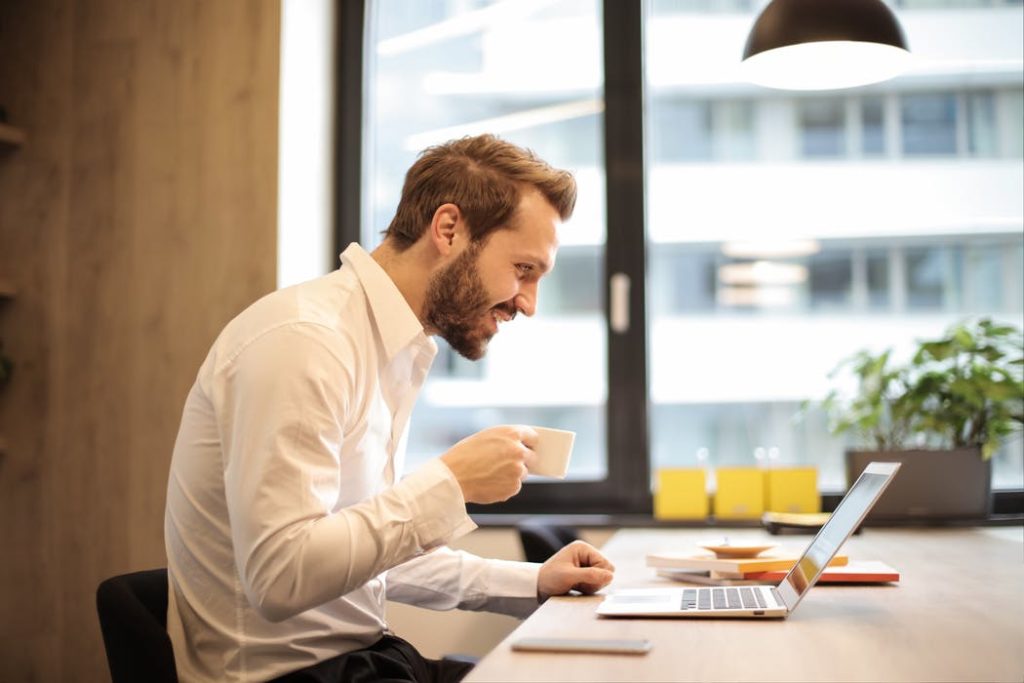 We work with you to promote your puzzles to the world of solvers
We are pleased to introduce the CDPA Puzzle Compiler's Showcase Subscription.
Using the Clue Detective's Puzzle Portal facility, we are offering column space for compilers, new and well-established to promote and build an audience of puzzle solvers.
This subscription includes:
Column landing page:  This is a secure page that puzzlers cannot access unless they login.
An 'open' demonstration page.  Up to five demonstration puzzles can be displayed here to whet your solvers' appetites
All non-demo puzzles can be scheduled on the Clue Detective Daily Puzzling Calendar.
Full access to the Clue Detective's Online Puzzle Portal
You can also earn additional income by referring sales to Clue Detective.  We pay 20% commission on all sales you refer directly.  10% bonus on sales from introduced agents.
Grow Your Puzzling Brand… Pick the Puzzle Credit Plan that is Right for You
[wp_eStore_category_products:category_id:34:end]
[wp_eStore_category_products:category_id:35:end]
[wp_eStore_category_products:category_id:36:end]
[wp_eStore_category_products:category_id:37:end]
[wp_eStore_category_products:category_id:38:end]
[wp_eStore_category_products:category_id:39:end]
[wp_eStore_category_products:category_id:41:end]